1959
           
On the basis of the government's decision, the Deed of Foundation, establishing the national enterprise - the East Slovakian Steelworks (VSŽ) - was signed on April 1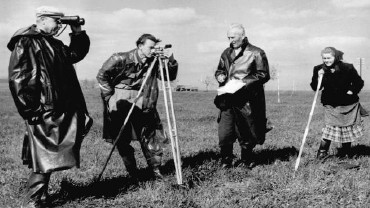 1959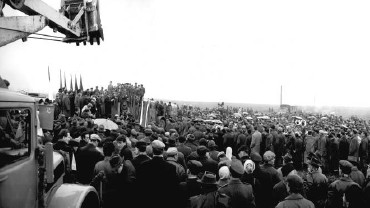 1960
           
On January 4 construction of the iron and steel works started. More than four thousand people participated in the official groundbreaking

1965
           
One of the largest investment projects – construction of the first blast furnace - was completed and the first iron was smelted on June 2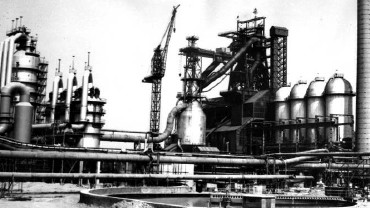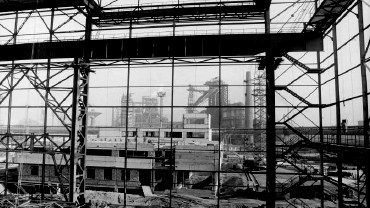 1966
           
The whole metallurgical cycle was completed thanks to rapidly proceeding construction

1969
           
The old type radiator production started.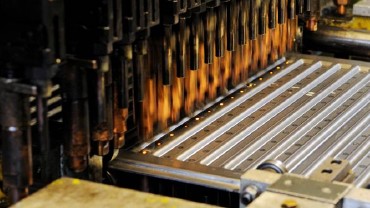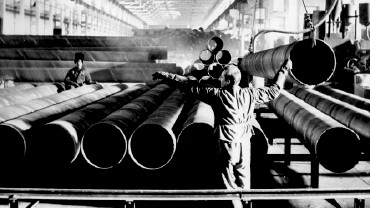 1972
           
The first spiral welded pipe intended for export left the gates of the steelworks

1982
           
On April 28 the continuous casting of steel slabs was officially put into operation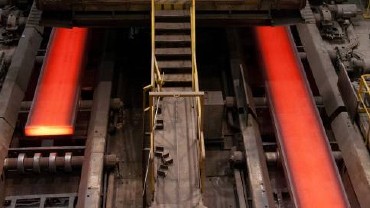 1989
           
VSŽ, national enterprise was transformed on July 1 into a state company
1990
           
 From November 15 the state company became a joint-stock company (a.s.)
1991-1992
           
 VSŽ was included in the first wave of voucher privatization
1995
           
 VSŽ, a. s. became an associate member of Eurofer – the European Steel Association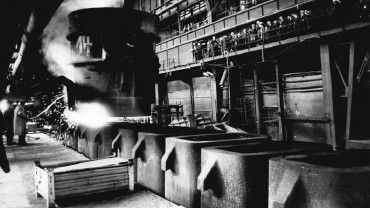 1996
           
The last ingot was rolled out in the Slabbing Plant on January 10. This technology was then replaced 100 % by steel casting into slabs

1998
           
VSŽ and the United States Steel Corporation set up a joint venture based in Košice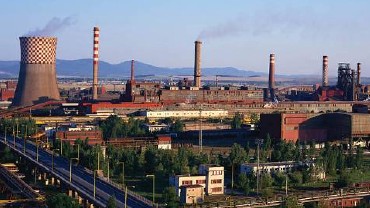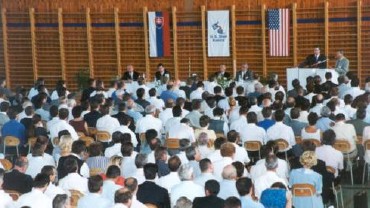 2000
           
On November 24 the United States Steel Corporation took over the Košice steelworks. Two months later the first President of U. S. Steel Košice held a meeting with all suppliers and demanded that they act in accordance with the Code of Ethics of the Corporation. 

2007
           
On November 25 Galvanizing Line No. 3 was officially brought into operation.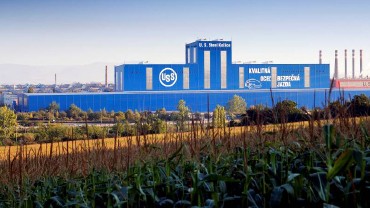 U. S. Steel Košice, s.r.o.
Vstupný areál U. S. Steel
044 54 Košice
Slovak Republic
Phone.: +421 55 673 1111
Fax: +421 55 673 1110
ID No.: 36 199 222
VAT ID: SK7020000119
Commercial Register: District Court Kosice I, Sec.: Sro, File No.: 11711/V