U.S. Steel Košice is transforming into a customer-oriented and competitive steel producer. For our customers, we want to deliver high-quality products with added value and innovative solutions with a lower carbon footprint.
Best for All
Best for All is our customer-oriented strategy, thanks to which we will be able to ensure a more stable and sustainable future. It is focused on innovation of products and processes with the help of investments and support of relations with customers and partners.
By offering a product portfolio, including more sustainable steels (produced with lower greenhouse gas emissions), we can satisfy our increasingly demanding customers and can achieve a more competitive position in strategic end markets with high added value and provide high-quality, sustainable solutions.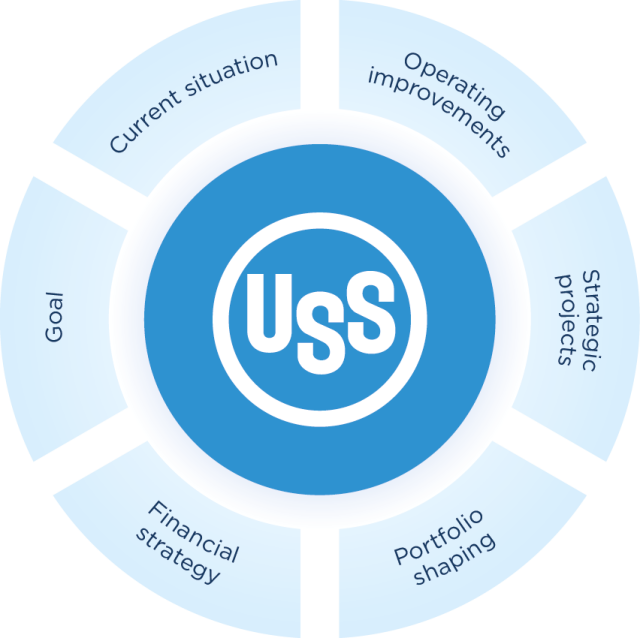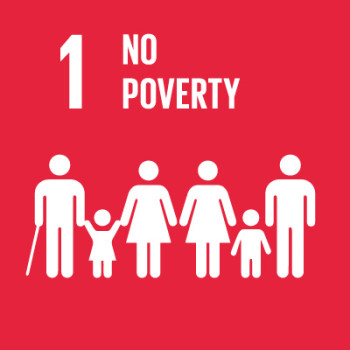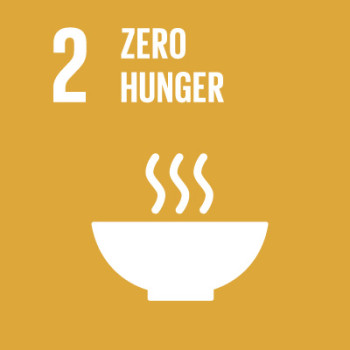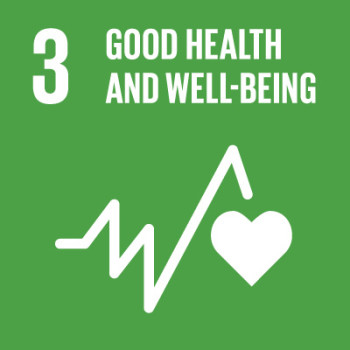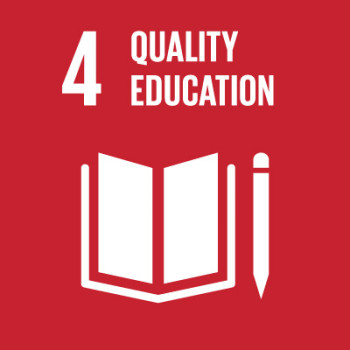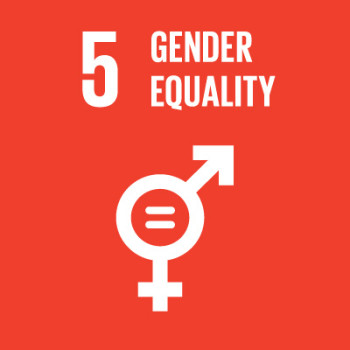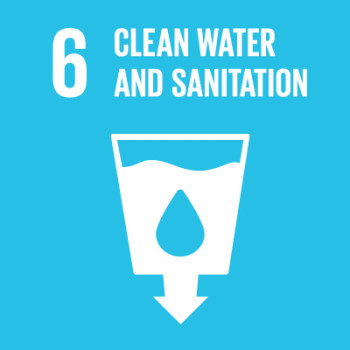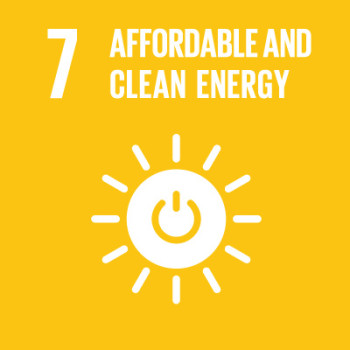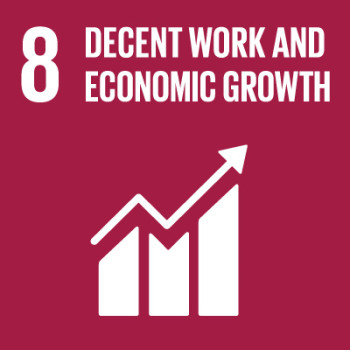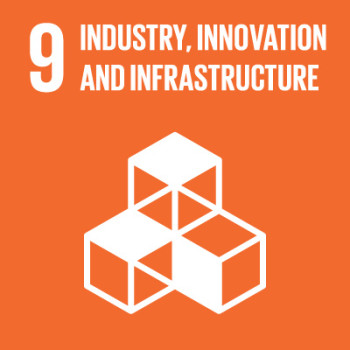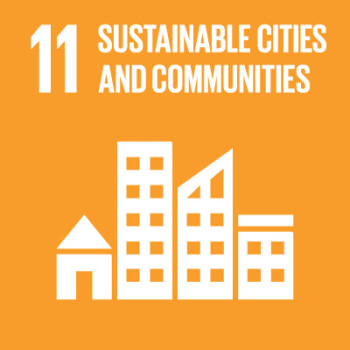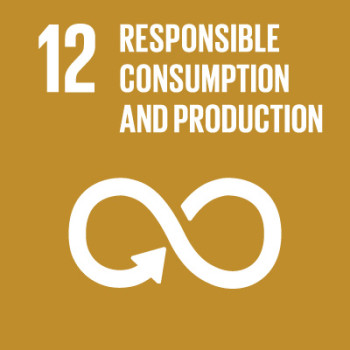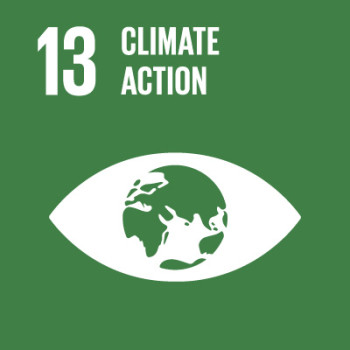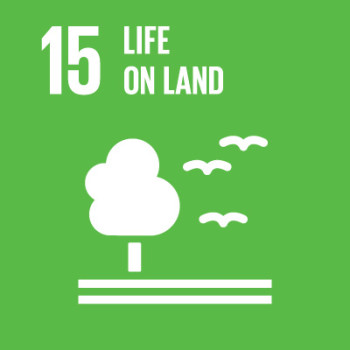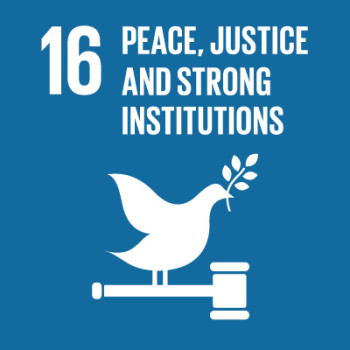 sustainability goals
Our business is in line with the global sustainable development goals (Sustainable Development Goals - SDG), which were adopted by the UN member states in 2015 as part of the 2030 Agenda, and to which the Slovak Republic also subscribes. As the world tries to unite around these goals, the SDGs have gained considerable interest and support from business entities around the world. We are aware of their importance and support the goals of sustainable development through our corporate mission and contribute to their achievement with our wide-ranging activities.
WE FULFILL GOALS HONESTLY
Since 1990, the External Relations department has been part of the company. We constantly communicate with local, national and international print media, electronic media and press agencies. We answer journalists' questions, organize press conferences and informal meetings, issue press releases and the publicly available internal monthly Oceľ východu, or contributions to the application The X-App Košice.
Costs associated with the operation of the Research and Development department
Frequency of OSHA accidents of 2022
Reduction of solid pollutant emissions since 2001
Customer Satisfaction Rating (scale of 1-5)
Share of more ecological train transport
ESG AS A PATH TO SUSTAINABILITY
At the end of 2021, we started systematically working on the development of our company's sustainability strategy. We created an ESG / Sustainability team that covers the agenda across the entire scope of the company.
Environmental -  Social  -  Governance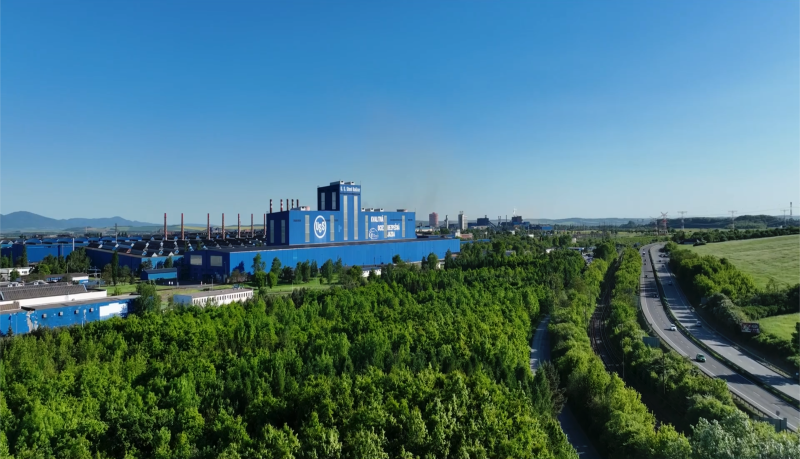 environment
Environmental protection is one of the main strategic goals of U.S. Steel Košice, and the basic intentions in this area are enshrined in the Quality, Environmental and Energy Policy. 
More than
700 mil. USD
invested in ecological
projects since 2000.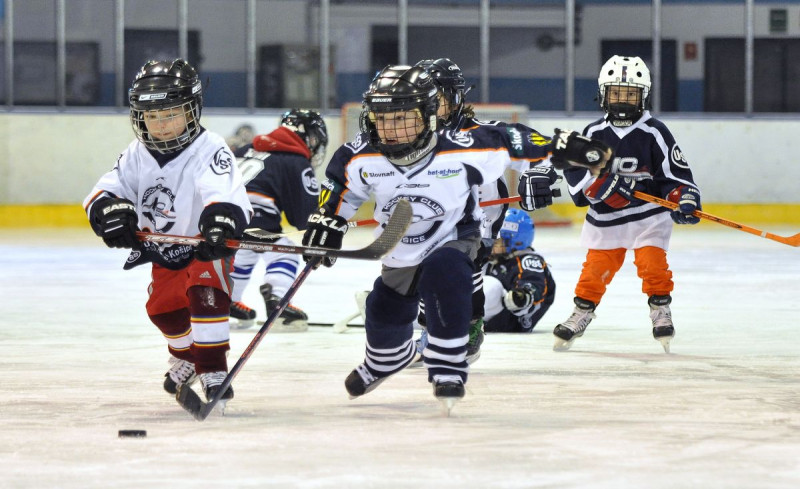 Social responsibility
The U.S. Steel Košice Group has been interested in the needs of the region for a long time and is involved in solving them in accordance with its core values and business principles, either directly or through its U.S. Steel Košice Foundation.
Almost
5,2 mil. EUR
in the form of assistance from the U.S. Steel Košice Foundation since its inception.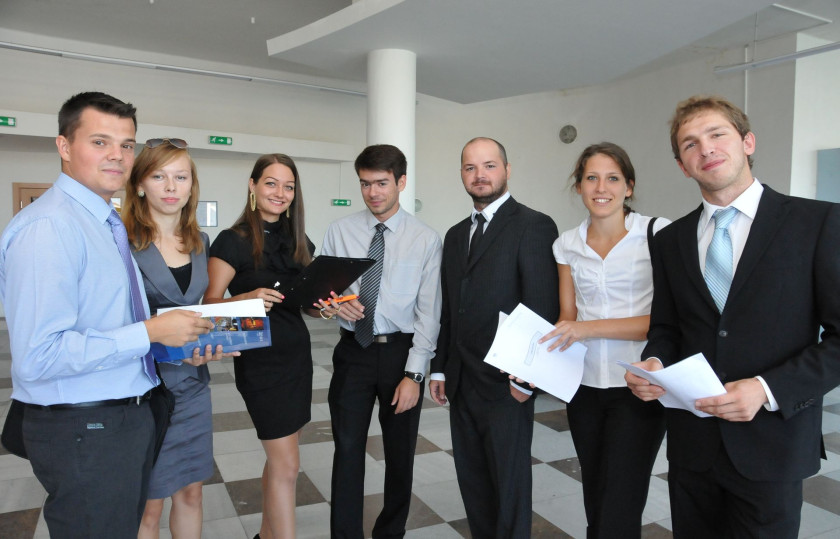 COMPANY MANAGEMENT
Moral integrity and ethical behavior underpin our core values and are also vital to our continued success as we continually focus our attention on the core areas of our business that make us a better, more competitive company.
25 %
The share of women among the company's statutory representatives
QUALITY AS A STRATEGIC APPROACH
We have highly qualified and professionally competent employees. Investments in the development of human resources are one of the top management's priority areas of interest. Thanks to our professional staff, we are able to meet the high quality demands of our customers as well as our internal quality.
International certificates
EN ISO 9001 | IATF 16949 | EN ISO 14001 | EN ISO 50001:2018 | ISO 45001:2018
Product certificates for
MATERIAL FOR THE CONSTRUCTION INDUSTRY
 
Product certificates for
THE PRODUCTION OF SPIRAL WELDED PIPES
Product certificates for
THE PRODUCTION OF BOILERS AND PRESSURE VESSELS
Product certificates for
SHIPBUILDING MATERIAL