Organic coated steels are produced in the coil coating process where (organic) coating material is applied on a rolled metal strip in a continuous process including cleaning and chemical pretreatment of the metal surface and one-side or two-side, single or multiple application of liquid paints subsequently cured in ovens and finally rolled into coils.

PROCESSING BASE MATERIAL
As an integrated steel producer, we use our own base material in the process. We start with galvanized coils or cold rolled coils without metallic coating.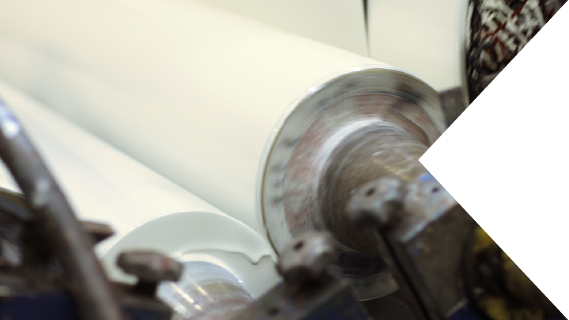 COATING
Organic coating is applied in a precise continuous process including pre-treatment and single or multiple application of liquid paints on one or both sides.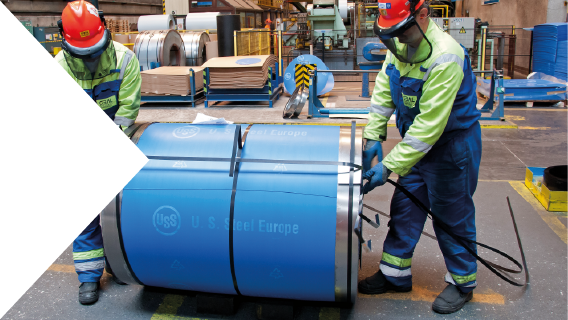 PACKAGING AND TRANSPORT
Our flexible product delivery combined with comprehensive packaging options make transportation a smooth and a carefree process.