WHY STEEL FOR CONSTRUCTION

Steel structures for
sustainable future 
Sustainability is a main driver for new development projects.  Just by the steel usage in construction the timeless design and long lifetime of buildings can be achieved.  Reducing environmental burdens such as lowering CO2 generation and the opportunity to recycle 100% of the material - all this makes steel the material of the future.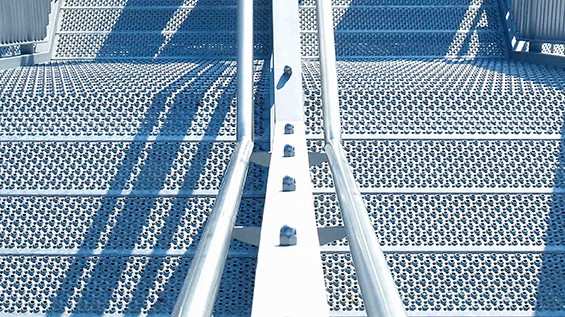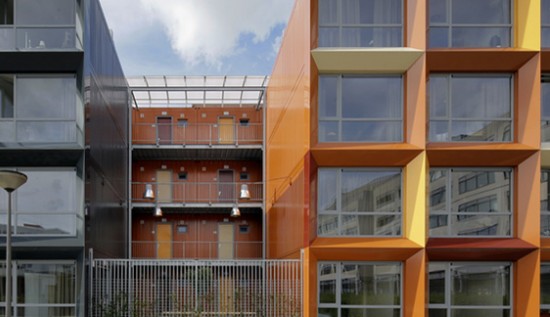 Structures and sheathing of buildings 
High demands on strength, load capacity and resistance to corrosion and weathering are placed on individual building components.  With the use of steel, stability and safety of the building will be secured for decades.


                    
Steel is also used in passive buildings,
as a structural basis, facade systems as well as roofs. 

Speed of construction by means of steel structures, facade systems and roofs has a positive impact on the overall budget of a project.
Painted sheets represent an anti-corrosive material with high resistance to weather and UV radiation. 
Steel usage as a structural and cladding material will result in a natural fire barrier.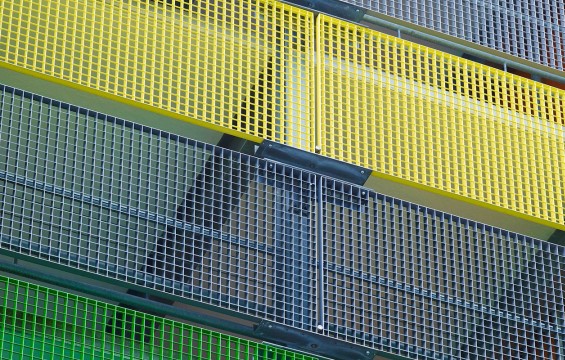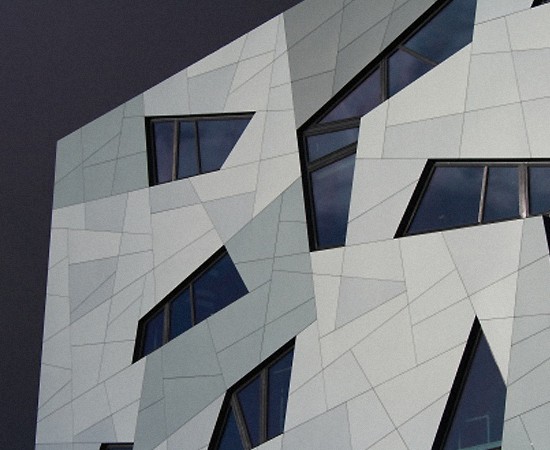 Attractive design that is ageless
Material for exteriors adapts to individual requirements for functionality and aesthetics.  Painted sheet is so variable that it enables architects to create a timeless design of buildings.
High formability is an advantage of steel, furthermore required quality characteristics and various types of surface treatment (smooth, with high-gloss, structured), including a wide range of available colors remain unchanged. As a result, a unique look of the building is visible.
Color pigment is applied on the hot dip galvanized material directly in the production process, whereby ensuring high resistance of wall panels.  Any facade sheathed with the painted sheets has ability to withstand UV radiation and corrosion for long time – it does not fade and does not lose the attractive appearance for up to 40 years.


Using steel in architecture and construction offers a unique, minimalist
and modern design.  

A roof made of steel for a safe home
Any steel roof constitutes a modern alternative to traditional roof coverings. It also serves as excellent fire insulation and corrosion protection. 
When using painted steel, the roof effectively reflects solar radiation from its surface, thus preventing interior overheating.  Reduced demand for cooling of buildings during summer months results in lower costs for any air conditioning operation.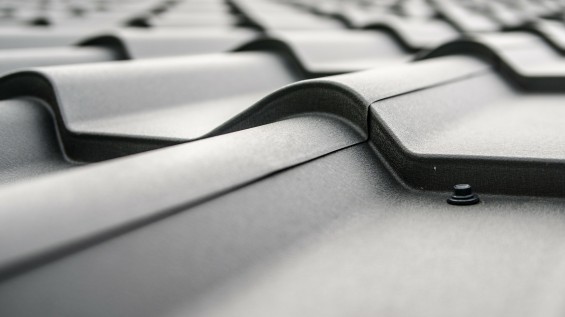 Financial profitability - a steel roof is an option
for architects and end customers to get a competitive price. 
Material for steel roofs are low-weight; therefore the new roof can also be placed on the original, already existing construction.  The roof retains high stability (does not tend to deform) and resistance to strong winds. 
U. S. Steel Košice produces steel for building structures, production bays, roof covering and ceilings, sheathing of buildings, gutters, steel floors, garage doors and various architectural elements for interior and exterior. 
Advantages of steel structures in construction 


              
Sustainability and ecological processing of material  
CO2 gas emissions reduction 
Reduces environment burden 
100% recyclable material  
Economic advantage  
Strength, load limit and durability 
Anticorrosive material  
Resistance to external influences and UV radiation
Opportunity to get a surface treatment for chemical resistance 
Thermal insulation properties 
Fire insulation 
Simple and fast installation  
Easy maintenance 
Adaptability and variability of use  
Wide range of available colors, patterns and treatment of surface 
Creative design  
Timeless architecture 
Lifetime of constructions 
U. S. Steel Košice, s.r.o.
Vstupný areál U. S. Steel
044 54 Košice
Slovak Republic
Phone.: +421 55 673 1111
Fax: +421 55 673 1110
ID No.: 36 199 222
VAT ID: SK7020000119
Commercial Register: District Court Kosice I, Sec.: Sro, File No.: 11711/V