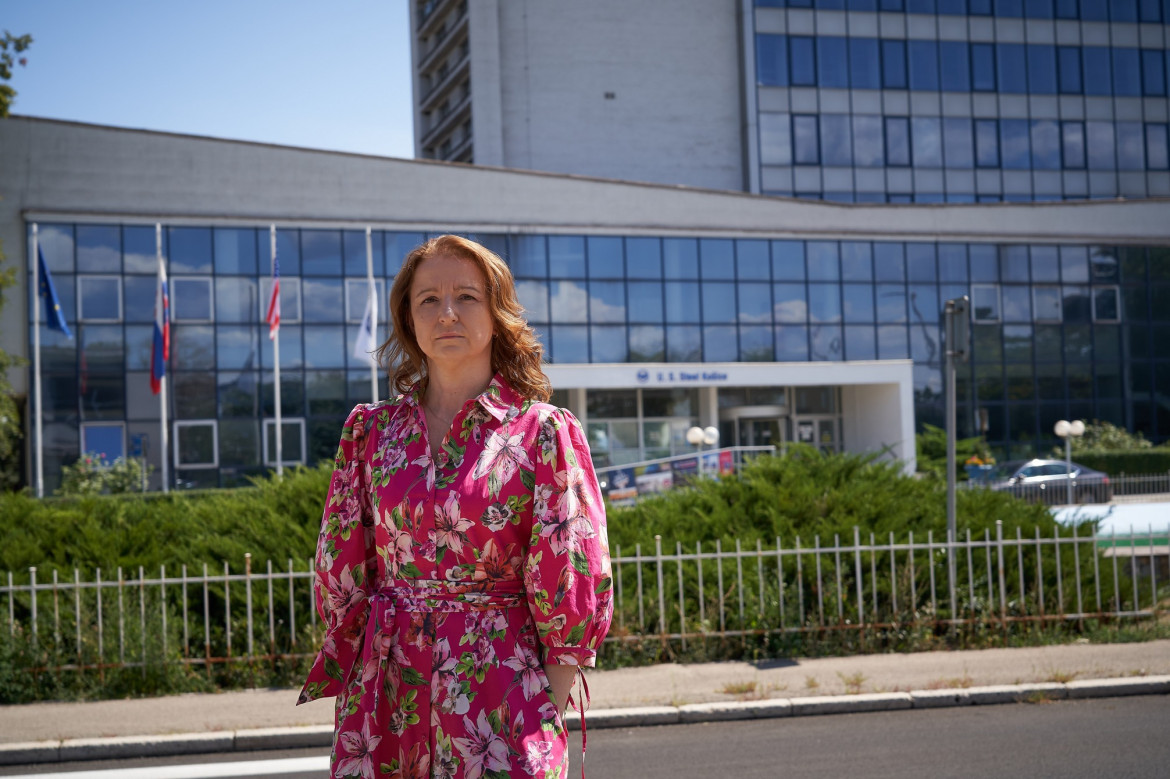 The competition was announced by the TREND weekly and CFO Club in Slovakia on August 17. This is the 14th edition of the competition.
The title of CFO of the Year is an award for CFOs for outstanding achievements and contribution to modern financial management.
The seven finalists have been nominated by an expert committee. Its members evaluate the nominated CFOs, meet with them, and ultimately select the best ones. In doing so, they take into account not only the financial results of their companies, but especially their impact on the results achieved and the approach to modern financial management. The jury is composed of representatives of TREND, CFO Club, Slovak Association of Financiers and companies KPMG, BDO, Deloitte, EY and PwC.
"I see participating in the CFO of the Year poll as an opportunity to present my work and the work of my team and in this way thank my colleagues," says U. S. Steel Košice's Vice President & Chief Financial Officer Silvia Gaálová and continues: "We financiers often pay too much attention to numbers, we go as machines from closure to closure, from plan to forecast, so it's sometimes good to stop and summarize, what has been achieved in recent times."
"Financial management has evolved rapidly and financial directors, who once focused almost exclusively on financial control and accounting issues, have become decisive participants in the operational and strategic decisions of the company's management," says Zuzana Slovincová, Executive Director of the CFO Club and CFO of Exe.
In addition to the expert committee, the winner is decided by the public vote. It will start on September 7, 2022 and last until September 21.  The winner will be announced at the gala evening on September 27.
According to Z. Slovincová, the role of CFOs today requires much more complex skills that allow communication and cooperation with individual departments across the company. Given their responsibilities, it is essential that they actively participate in the creation and implementation of corporate strategies and the implementation of various projects. Therefore, the CFO of the Year competition also takes into account whether financial managers contribute through their activity to talent development, the introduction of innovation, social responsibility or participate in the creation of legislation.
Short video about vice-president Gaálová is published on:
https://www.trend.sk/biznis/u-steel-kosice-rekordnymi-vysledkami-pomohol-jej-rast-dopytu-oceli-rast-jej-ceny