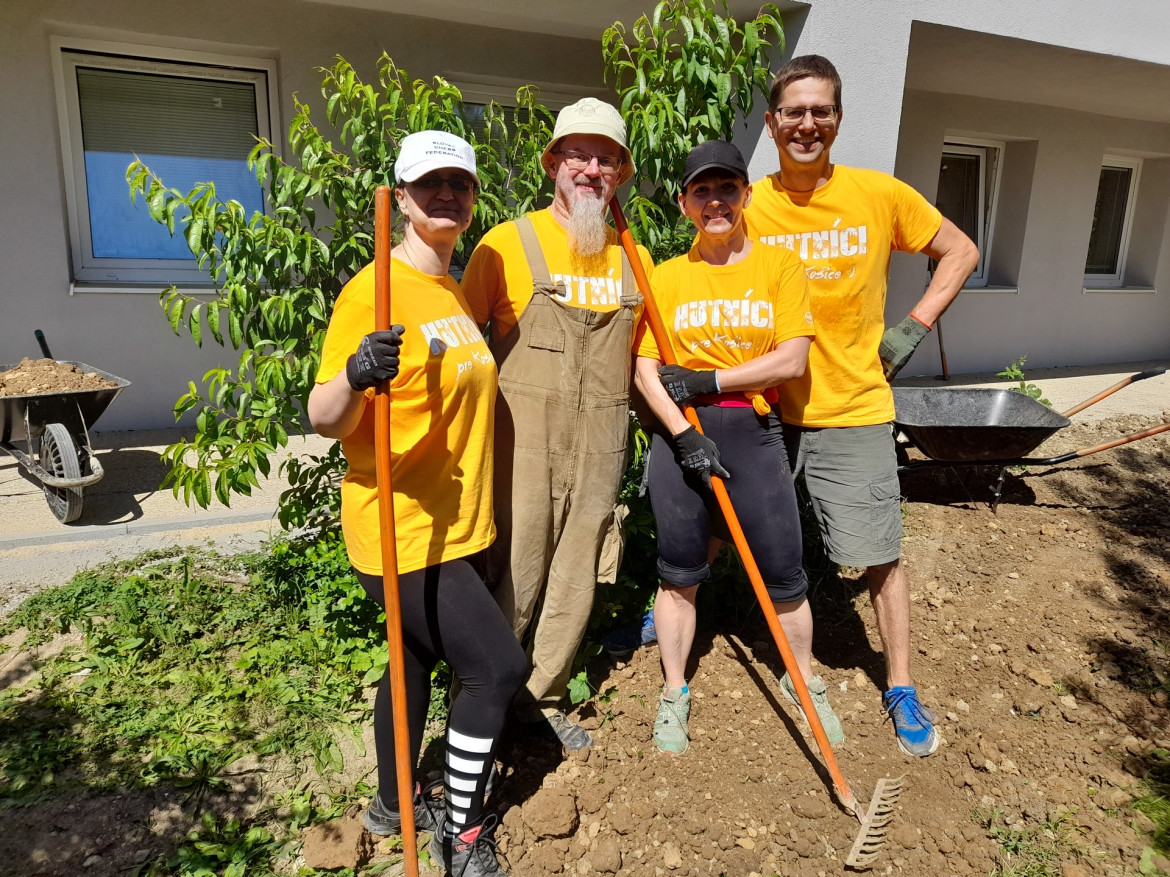 Last weekend already the 16th round of our volunteer days Steelmakers for Košice 2022 were held. During Friday's Steelmaker´s Drop of Blood on June 17, 76 donors came to donate blood. More in the article:
U. S. Steel Košice - Blood flowed in U. S. Steele today (usske.sk)
On Saturday, June 18, our employees, their family members, USSK scholarship holders, HC hockey players and employees of partner organizations got to work in the center for children and families, on the children's railway, in the animal shelter, in the botanical garden and zoo. What it looked like at individual places and what 350 volunteers managed to carry out will be presented every day on our communication application X App Košice (Slovak version). Of course, there will be also a photo gallery from each activity, including a collection of clothes and other useful things for the Archdiocese charity Košice.
We start this afternoon with an article from the Botanical Garden of P. J. Šafárik University in Košice, from where there is also a cover photo. Pictured from left, Peter Bencko of Human Resources and Kosmas Bekiaris of IT, who came again with wife Mariana and sister Alena.
U. S. Steel Košice President Jim Bruno, who together with Vice-President Miroslav Kiraľvarga managed to greet volunteers in three places, was very proud of the employees. "It's important for us to be part of the community. Every year we see great progress in the places where we help. It's amazing to see how much change our staff brings in the community."